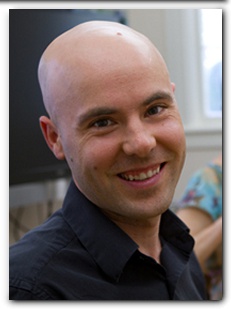 Edward Lee L.Ac
practices Five Element Acupuncture and has been in Santa Rosa for over 15 years.

His treatments focus on balancing the body's energy in order to allow the body to heal fully, where not only physical symptoms are resolved, but also a return to peace for the mental and emotional world.

Since true healing happens from within, each person is fully involved in the healing process, both in the treatment room as well as at home. Since balance is different for everyone, Edward guides each person to understand what balance feels like for them and how to maintain it on an ongoing basis.


Welcome

©2012 Edward Lee, L.Ac Five Element Acupuncture

Edward Lee, L.Ac

Five Element Acupuncture