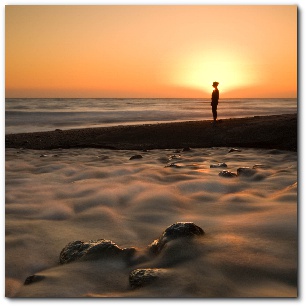 Just as each tree is different, each person is different. We all come from a different background and upbringing, so our challenges, difficulties and treatment will all be different. My goal is always to see my patients get well.


First Treatment
: The first treatment is approximately two hours long and usually consists of a one-hour interview followed by a physical exam and treatment.

Your treatment

Follow-Up Treatments
: Each follow-up treatment lasts about an hour and I recommend that most of my patients come once a week for at least six weeks. This provides the best opportunity to see how you are responding to your treatment and to come up with a plan of where to go next. As your health situation improves, you will receive less frequent treatments, starting with every two weeks, then three weeks and eventually as little as once a season.

©2012 Edward Lee, L.Ac Five Element Acupuncture

Edward Lee, L.Ac

Five Element Acupuncture